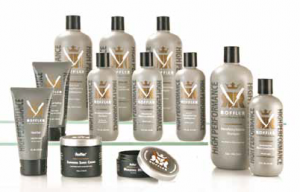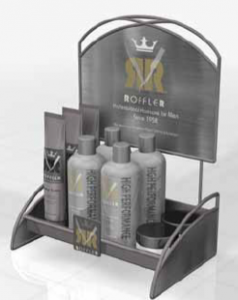 Roffler Hair Products
For decades, people have come to rely on Roffler hair products powered by technology, backed by scientific research, and reinforced by years of success in addressing hair care  and grooming needs.
The High Performance collection of unique formulations is the result of extensive research representing a blend of cosmetic, pharmaceutical, herbal and medical knowledge developed and passed on through generations of Roffler professional stylists.
These  innovative products provide simple educational grooming tools designed to help understand exactly how to address your hair, scalp and grooming needs.